Why is the rental process so important?
A key factor for any real estate management, whether residential or commercial, is high occupancy of existing properties, ideally without vacancies. Here, a long rental period is just as important as a quick re-letting in the event of a vacancy. Für Immobilienverwaltungen ist es daher wichtig mit hoher Servicequalität ihren Mieterbestand zu halten, bzw. ihn sogar zu erweitern.
This process begins with optimal leasing processes. Therefore, the leasing process is a central task in the daily work of real estate management.
Re-letting property is often a time-consuming task for any property management company. While in metropolitan areas there is an excessive number of requests for a property due to housing shortages, properties in rural areas are often threatened by vacancies, which also makes it difficult to find tenants. Regardless of the region, the rental process is very diverse and involves many steps.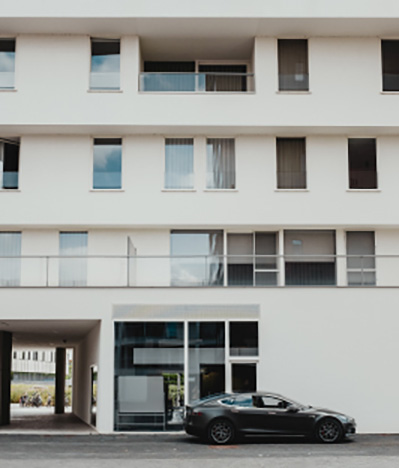 The tasks in the rental process
The leasing process starts with the placement of a property ad, continues with the selection of a new tenant, including the handling of contract details, and ends with the subsequent termination of a lease. Often, however, other tasks arise before the property is actually advertised, such as appealing photographs of the property. If this is done by a professional photographer, coordination efforts are already necessary here. In addition it is to be considered that already before circuit of the advertisement the rent price must have been defined. When placing the ad, speed is of the essence. Because around vacancy, and thus missing income to prevent, the advertisement should take place as fast as possible after receipt of the previous notice. Nevertheless, on the other hand, the advertisement should also be attractively designed. Also to be considered is the right choice of real estate portals on which the advertisement is placed. Here, the higher the number of portals used, the higher the reach, but also the higher the support effort.
Now comes the most time-consuming process with the selection of the new tenant. Especially in metropolitan areas, landlords usually receive a flood of inquiries in response to an ad, which further complicates the selection process. If additional information is requested from prospective tenants, such as self-disclosures, these must also be checked. After successful verification, potential interested parties are then invited to a viewing appointment. In addition to the planning, the execution of the visits must also be coordinated. Once a decision has been made in favor of an interested party, a corresponding lease agreement is drawn up, which is then signed by all parties. Prior to this, there may also have been a further check of the interested party, for example by SCHUFA.
When the tenant moves in, the property is handed over to him and a handover protocol is drawn up. In this protocol, the inventory of the property is often defined and, if necessary, current meter readings, etc. are taken. While the leasing process up to this point was a one-time process, the routine part follows after the tenant has moved in. This part mainly involves customer data maintenance and good service, e.g. in communication and maintenance, in order to retain the tenant in the long term. In case of termination, the cycle of the rental process starts all over again.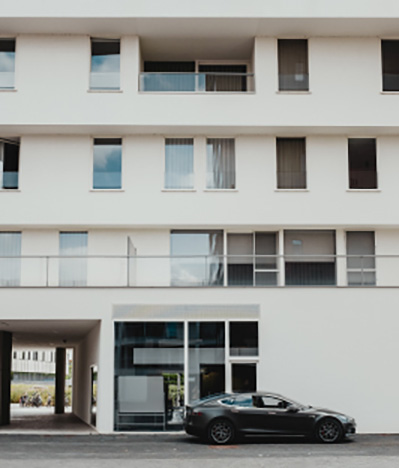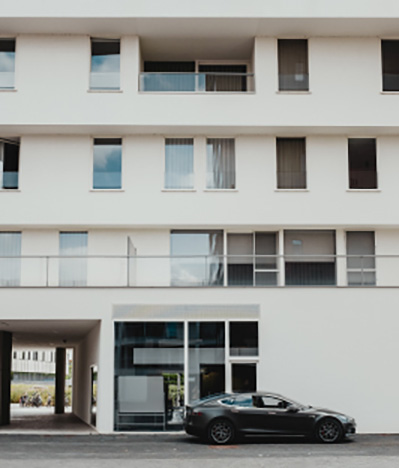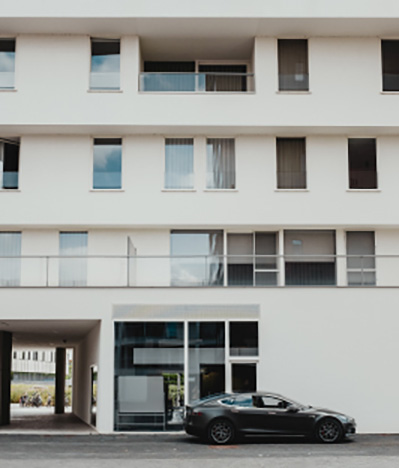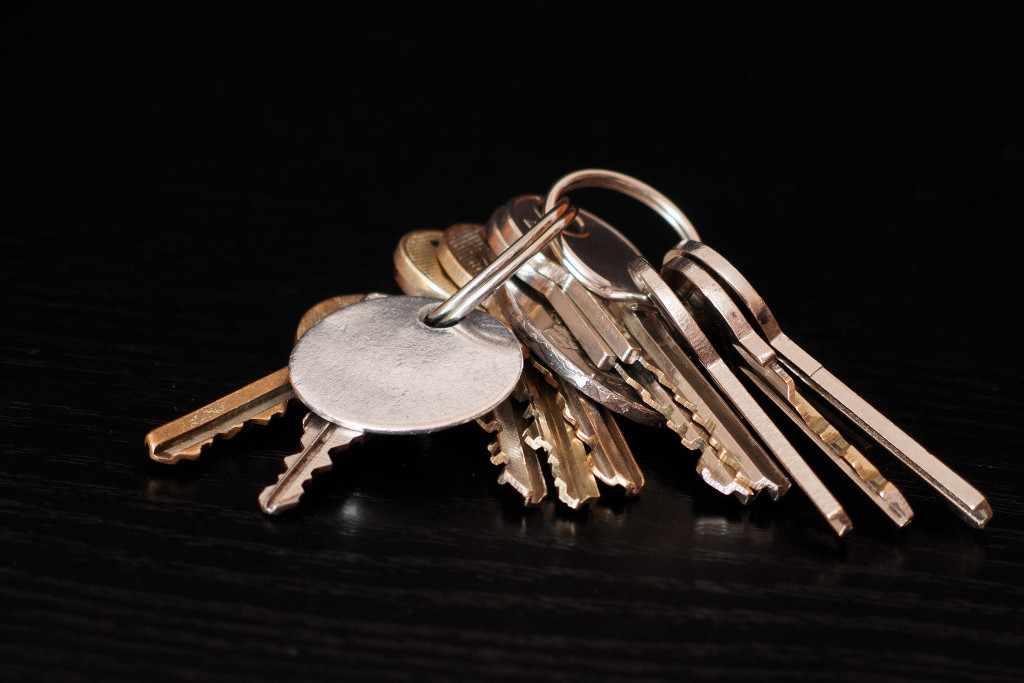 Advantages of the digitalization
There is now a lot of automation potential for the entire cycle, especially supported by effective digital solutions. As a result, companies from the real estate industry can take a big step towards almost complete digitalization of the business processes of commercial real estate management. Time-consuming application processes with countless calls from interested parties and pages of paper forms can thus be a thing of the past. However, not only property managers or landlords benefit from this process, but also potential tenants. For them, too, the tedious paperwork is eliminated, plus the application process is much faster and more convenient. So-called PropTechs and other software solutions offer promising approaches that digitize traditional business processes and optimize internal processes. This reduces administrative work and increases productivity.
Digital solutions in the rental processes
For example, software solutions can use "matching algorithms" in the leasing process to filter out suitable tenants during the tenant selection process and already make a pre-selection. The whole thing happens according to specific categories that are selected before. Complex credit checks can also be carried out conveniently online. Unsuitable interested parties can then be canceled simply by clicking on the mouse. In addition, tenant data can be analyzed at the touch of a button. This allows for quick detailed and clear reports, e.g. which apartment size is most in demand or even which real estate portal was used most often. Other solutions store queried data from potential interested parties for a period of time so that they are immediately informed when a comparable property from the inventory becomes available.
Other software tools control all communication with potential prospects. For example, personalized e-mail templates can be used to arrange viewings or send property reservations at the click of a mouse.
Are you searching
for a business partner?
We support you on your search
and find right partners for you.
Are you searching for a business partner?
We support you on your search
and find right partners for you.
What are you searching for?