Why is the access system so important?
Key management is a high administrative and logistical cost for housing companies.
Particularly when there is a change of tenant, the processes surrounding the handover of keys are very time-consuming, as many different parties are involved.
As in many other areas, a digital solution is emerging that will save a considerable amount of effort and improve security.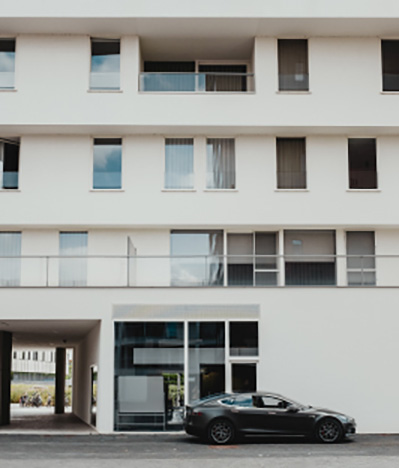 The tasks of the acess system
Mechanical access systems are probably about as old as mankind. After you've made yourself at home, it's time to protect yourself from uninvited guests.
How do I recognize the person standing in front of my entrance? How do I make sure that only I have access and not other people? And how do I ensure that my right of access is passed on to people I trust?
All these issues were previously solved by means of a mechanical key-lock principle. But this will change more and more, because these outdated locking systems often offer only a lack of security. This is because traditional keys are considered insecure, impractical and, above all, duplicable.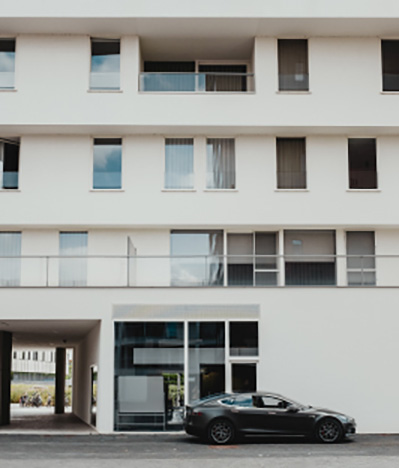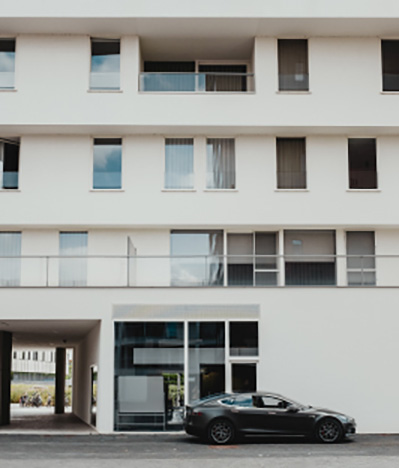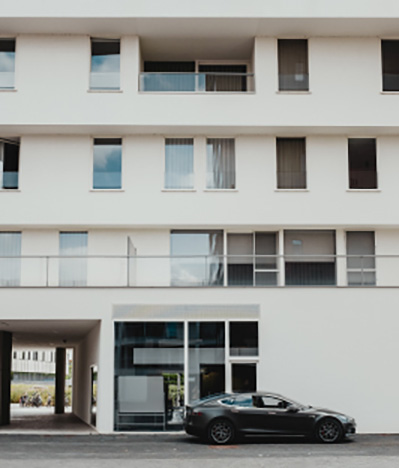 Advantages of the digitalization
Digital access systems bring the following advantages, among others:
Security: Lost keys can be easily "programmed out" if lost
Flexibility: In case of changes within the organization, the authorizations can be adjusted more easily than with mechanical systems
Access control: It can be logged who has closed when and where
Copy protection:The keys are protected against copying by a transponder
Easy installation: As a rule, digital locking systems are mounted like a knob cylinder and can therefore be used on all doors
Battery operation with long-life batteries: Wiring is completely eliminated
Digital solutions in the acess system
Digital access systems are available for residential as well as commercial purposes.
The options here are also very diverse. Digital access systems can be operated via chip cards, numerical codes, finger scans or even via smartphone app.
Often, such access systems are also connected with surveillance cameras, so that uninvited guests are quickly detected, even if no one is at home.
In addition, service providers such as facility managers or waste disposal companies can also be provided with access authorization. This eliminates the inconvenience of handing over keys.
Are you searching
for a business partner?
We support you on your search
and find right partners for you.
Are you searching for a business partner?
We support you on your search
and find right partners for you.
What are you searching for?